Just got back from a trip to Austin, Texas with some friends! Safe to say that I definitely want to visit again! Below is a list of firsts that happened over the past few days.
Ordered a drink at the airport.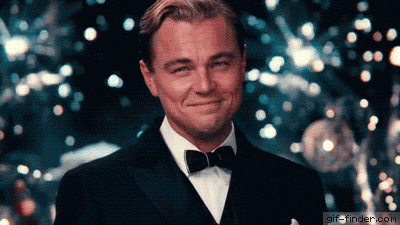 Flew first class.
Visited Austin, Texas.
Went to a BYOB sushi restaraunt.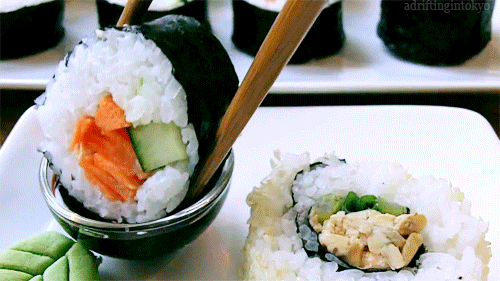 Tried oysters and LOVED THEM.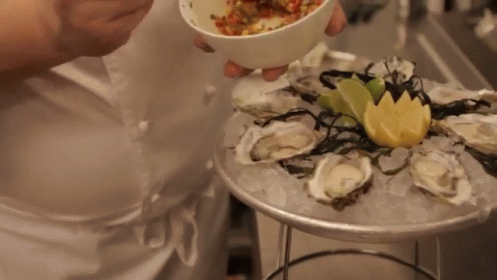 Tried a Bloody Mary and LOVED it.
Met one of my third or fourth cousins for the first time!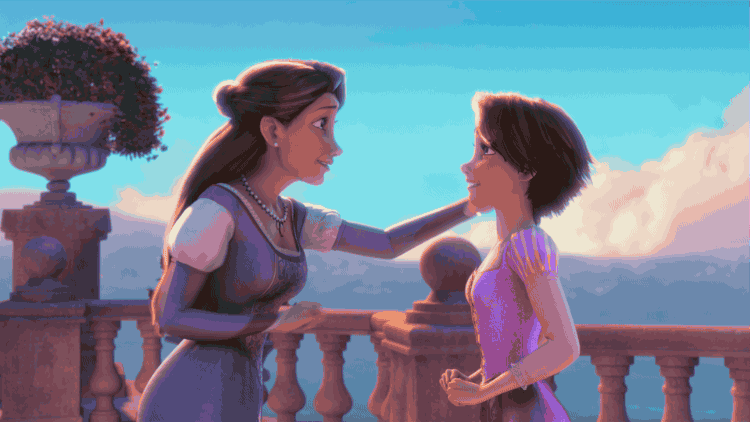 Danced the two-step.
Waited outside for an hour in the blistering heat for some Texas BBQ.
Attended and participated in a rooftop pool party!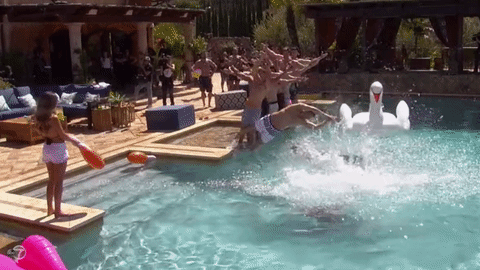 ***I do not own the GIFs used in this blog.***