current thoughts/emotions/updates via GIFs — I forgot how much I loved these fun animations until I wrote my Texas post.
how days like today make me feel… 80 degrees and NO humidity in the air.

how I chowed down my Chipotle bowl after teaching 2 exercise classes.
dancing to Maroon 5's new jam like…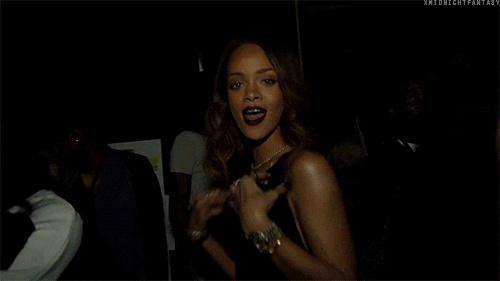 thinking about paying for grad school/life in Chicago.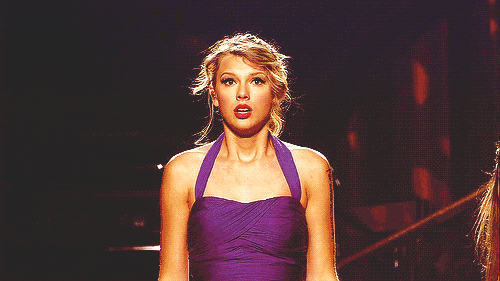 when I find a Pinterest quote that accurately describes how I feel at the present time.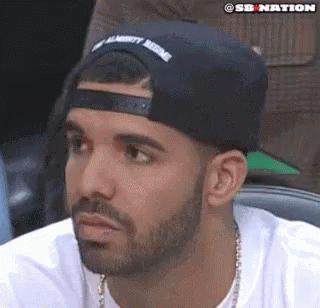 after my friend and I bought our first concert tickets of the summer.
this was me about 20 times during the premiere of The Bachelorette.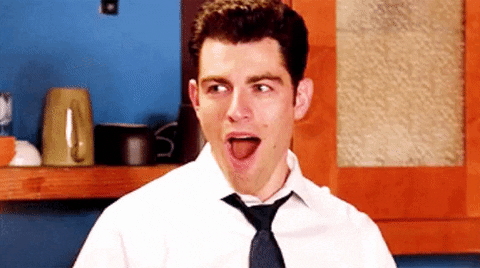 when I read a really cute cute line from one of the characters in my books.
how I'm going to feel after my exciting new hair change on Wednesday!!
coming back to my place in Bloomington for work.
contemplating the never ending cycle of skin problems…
this will be Katie and I once we see each other next weekend after almost A MONTH apart.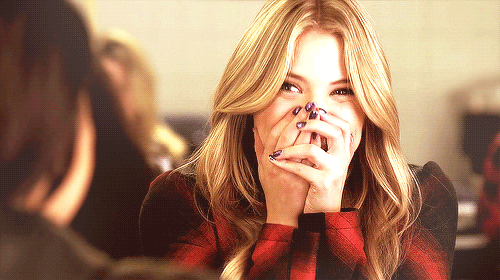 trying to stay optimistic after seeing yet another one of my friend's engagement pics.
when he calls you babe though…
my response when my friend asked if I wanted to go out on the lake after work Wednesday.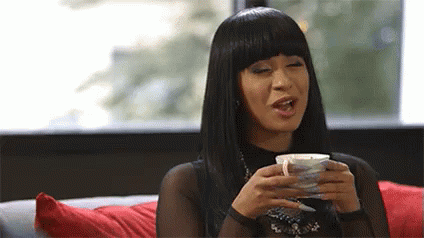 and to conclude, my feelings toward the busy summer ahead…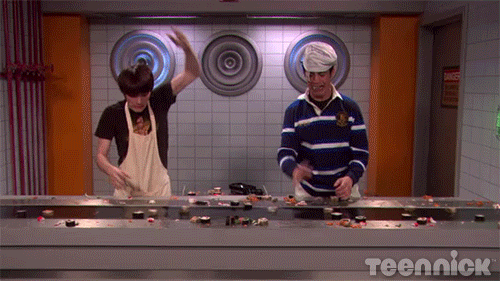 ***I do not own the media content used in this blog post.***