1. Clinique Moisturizer
I use all three of these products.
2. Nivea lip balm
*reapplies this stuff every 20 minutes*
3. Portable phone charger
I cannot tell you how many times this has saved me while at concerts/long road trips.
4. my planner
a.k.a my baby
5. Dove dark chocolate
This is my favorite kind!
6. Avocados
…since we're on the topic of food
7. Wireless headphones
So I can listen to my music whenever I'm on the go. These have a 12-hour battery life!!
8. my contacts!
Sorry to be boring with this one, but life would be so blurry without them lol.
9. a good sweat sesh
Essential for my overall health, bod, and soul.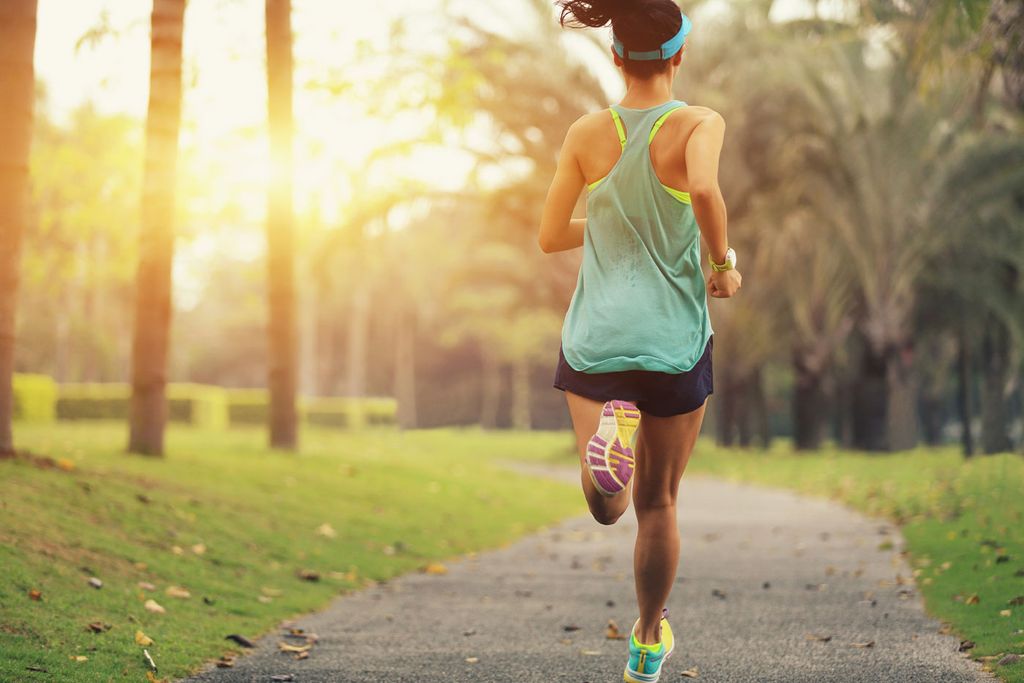 10. art
My creative outlet to embrace the right-brained, introverted nature of my personality.
***I do not own the pictures used in this post.***