When I crushed my treadmill workouts this week.
Me getting in my feels and singing Adele songs at the donut shop.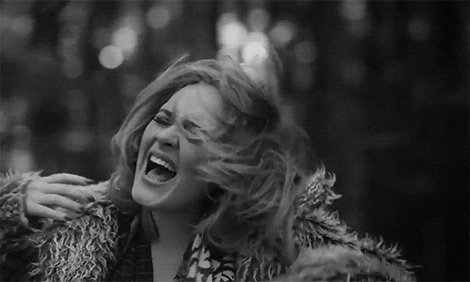 Me secretly looking for alternate apartment options because I want something closer to downtown Chi…
Starting to get nervous for my grad school schedule.
But also getting excited to live in the big city life for awhile.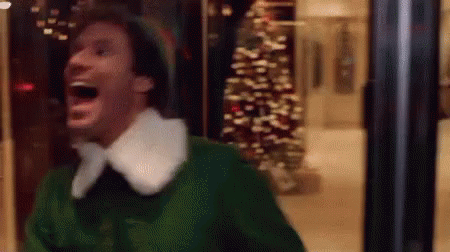 How the dating world makes me feel (part 1)…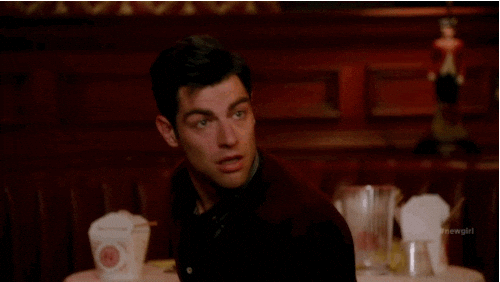 (part 2)…
Proud of myself for officially cutting meat out of my diet!!
Trying to figure out how I can cram in as many breakfast/lunch/dinner dates with all my fave peeps before I move in 2 weeks!
Also, me getting as many pics of my puppy before I go.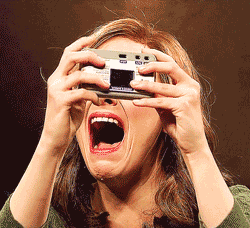 Planned one trip and am still adding some more exciting, tropical destinations to the calendar!!!
HAPPY FRIYAY LOVES!
Mir
****I do not own the GIFs or the cover image used in this post.****