The pescatarian lifestyle isn't always the easiest when I'm out and about. It seems like almost every menu is heavy on chicken or beef. So, I thought I would share some of my fave on-the-go, meatless orders!
—
Panera Bread's Vegan Lentil Quinoa Broth Bowl: Organic quinoa and brown rice, lentil blend, tomato sofrito, fresh kale and spinach with a lemon wheel in our umami soy-miso broth.
2. Starbucks' Spinach Feta Wrap: cage-free egg whites, spinach, feta cheese and tomatoes inside a whole wheat wrap.
3. Aloha Poke Bowl: On mine I like to add: 1/2 mixed greens, 1/2 brown rice, naked ahi tuna, cucumber, edamame, avocado, seaweed, crunch, and samurai sauce on the side.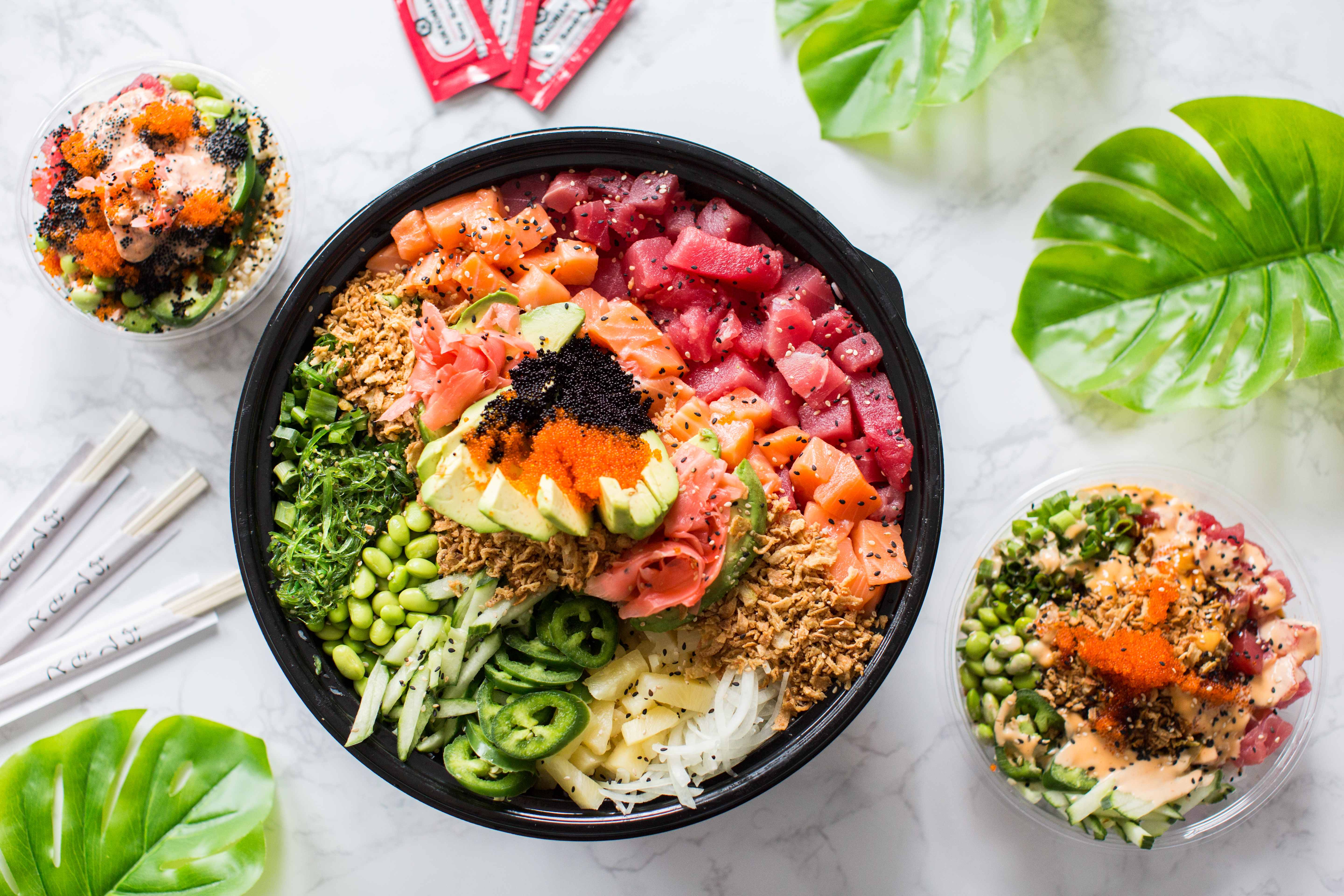 4. Roti Rice Bowl: On mine… 1/2 spinach, 1/2 rice, falafel or fresh salmon, ALL of the sides, pickles, and pita.
—
Let me know if you end up trying anything! Would love to hear your thoughts!
—
***I do not own all of the photos used in this blog post.***